Maximise the profitability of your Cloud Contact Centre
Handle more business, maximise customer satisfaction and cut operational costs
Our Cloud Contact Centre is free, managed service and includes International phone numbers and low call rates. We tailor the system to your exact requirements and have you setup in no time.
Your agents get
up to speed faster
Generate business sooner for a quick ROI in five simple steps
We set up the system to your requirements
Connect your agents via our softphones (Windows, Android, iOS)
Monitor key metrics with custom-made dashboards
Increase agent performance with AI insights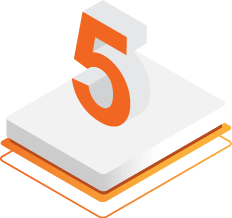 Superior
customer experience

means business

Our Call Centre solution provides every tool needed to turn prospects into satisfied customers. Happy customers repeat business and become messengers for your services.

Great customer experience increases profits and lowers lead acquisition cost.
Increase customer satisfaction
Highest Quality of Service
Best compliance & brand protection
Improved efficiency & productivity
Higher First Contact Resolution (FCR)
Hassle-free

cloud-based call centre

No admin fuss or complex hardware required. Handle more business with less outlay. We deliver a fully managed service that is custom-made to your requirements.

All you need is a computer, a headset, and an internet connection to start or transform your call centre business today.
The smart Contact Centre that adapts to your business needs
Interactive Voice Menus (IVR)
Greet your customers professionally and provide service options
Automatic Call Distribution (ACD)
Smart call routing to Queues, Ring Groups and Agents
Omni Channel
Communicate through local calls, Instant Messaging and SMS
Work anywhere
React to call peaks and add standby agents, even if they are at home or on the go
Powerful real-time monitoring and reporting for
efficient operation
AI for personalised customer experience and
smarter sales
Powerful
real-time monitoring

and reporting for efficient operation
Cut costs and increase profits
Save on
Staff and Resources
Hardware and Infrastructure
Running costs – no hosting/storage fees
Call Costs – low global call rates
Initial Investment and ongoing licencing
Office Space – work anywhere
Customer satisfaction

for our call centre solution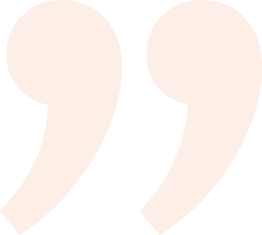 Ready to try our
cost-effective

contact centre platform?

Hassle-free call centre solution that you can use right away