A free business communications solution with zero admin hassle
Hassle-free installation with zero lead time that is managed for you so you can concentrate on your business.
Why free?
Impact Telecom is FREE to enable our clients to take advantage of our highly competitive call rates. Our Cloud PBX solution has no hosting or storage costs, no set-up costs and there is no hardware to pay for. Many alternative PBX solutions rely on previous generation hardware and technology that forces suppliers to charge their clients a premium. Switching to Cloud PBX is simple and hassle-free and will always be a FREE service.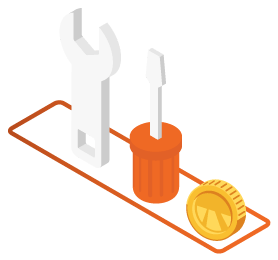 No set-up cost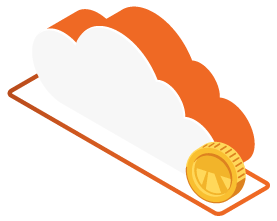 No hosting cost
No hardware cost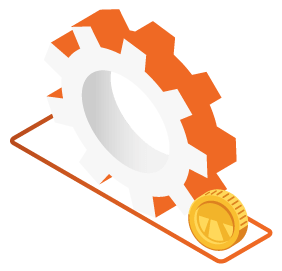 No maintenance cost
Packed with features
Unlimited extensions and concurrent calls
Integrate with any CRM, CTI and Click2call
Free smartphone and desktop apps
Many UCs like voicemail, Instant messaging
WebTRC video and conference calls
Call transcripts using natural language processing
Compatible with any desk phone
Simple, hassle-free set-up
Where AI means business
Impact Cloud PBX gives you access to our powerful AI-driven tools
Impact Speech Intelligence
Bring the power of AI to your business with Impact Speech Intelligence our proprietary speech to text and Sentiment Analysis technology. Add Impact Speech Intelligence to Impact PBX and automatically transcribe multi-user conversations in real time and understand what makes your customers happy using sentiment analysis. Every conversation can be analysed and is searchable. Identify the most successful sales approaches, accelerate training, improve compliance management and protect your brand.
Compliance monitoring
Protecting brand reputation has never been more important in today's highly connected world. Dissatisfied customers tell 9-15 people about their experience and 86% of them will not do business with that company again. Our compliance monitoring tool uses natural language processing and machine learning to protect and enhance your brand.
Out-of-the-box integration with your favourite products
Scalable API architecture makes integration hassle-free