Why does your company still pay for its phone system?
Make a good call. Switch to our FREE Cloud PBX to save on call costs and access business class unified communications features.
Why does your company still
pay too much

for calls?
Make cheaper calls. Switch to our call services and profit from huge cost savings without compromising quality. Our superior service is built on long-standing partnerships with the world's biggest Telcos including BT, T-Mobile, TATA and BICS. Wherever your business operates and the territories you target, you will always have access to the highest call quality through our cloud-based telephony platform. Give your company a local presence globally with local phone numbers in more than 140 countries.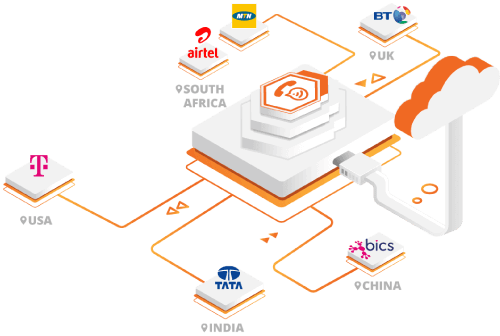 Increase
customer satisfaction
Automated transcription and Sentiment Analysis with Impact Speech Intelligence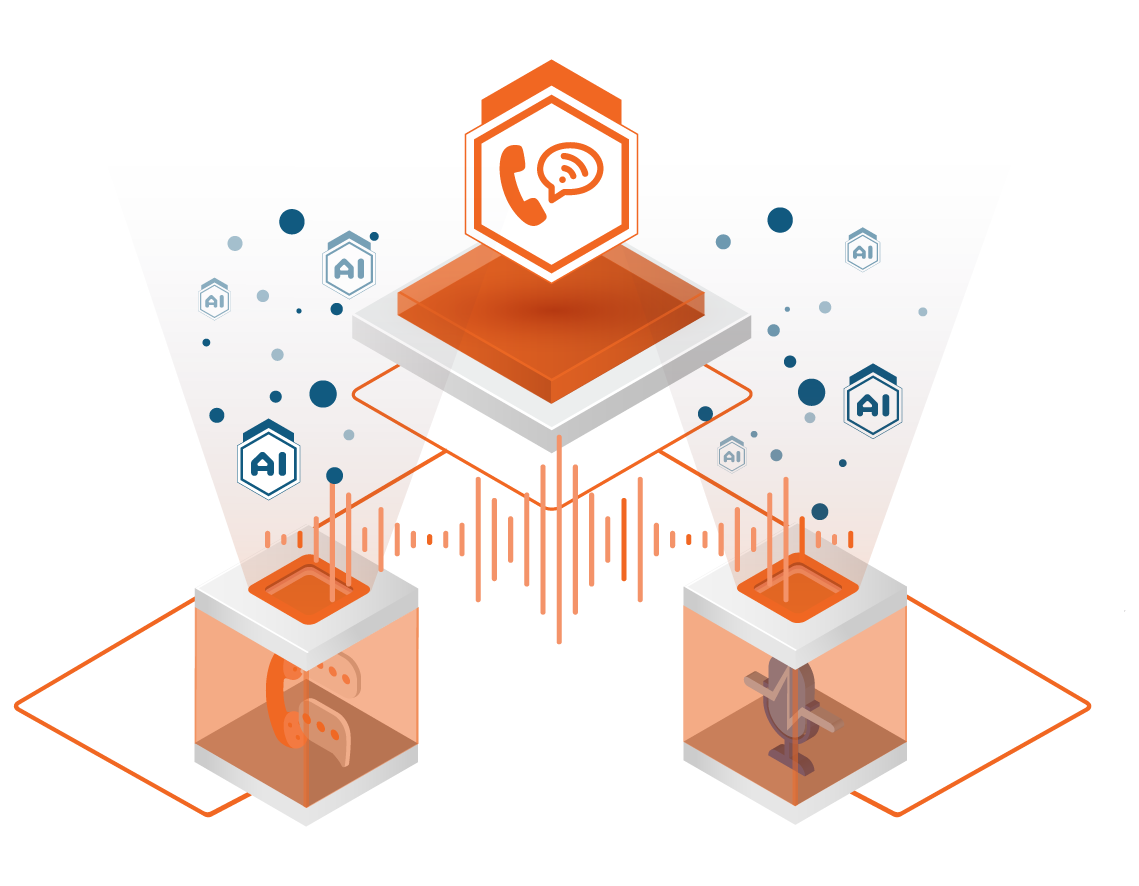 Impact Telecom + Impact AI
Bring the power of artificial intelligence to every part of your business with our AI-driven tools. Our newest tool Impact Speech intelligence identifies the interactions that makes your customers happy using sentiment analysis and uses our proprietary ASR technology with natural language processing and machine learning to help businesses avoid compliance issues, protect brand, increase sales success and optimise training.
Testimonials