Free cloud-based contact centre solution
Give customers interactions they want with a call centre employees love. It's hassle-free. You just need a computer, headset and a connection to the internet.
Increase customer satisfaction
Highest Quality of Service
Best compliance & brand protection
Improved efficiency & productivity
Higher First Contact Resolution (FCR)
Superior
customer experience

means business

Our Call Centre solution provides every tool needed to turn prospects into satisfied customers. Happy customers repeat business and become messengers for your services.

Great customer experience increases profits and lowers lead acquisition cost.
Hassle-free

cloud-based call centre

No technical consultants or complex hardware required. A computer, a headset, and an internet connection are all you need to start talking today.
Do more with these key features
IVR System
Automated Call Distribution and smart call routing
Click to Call
Integrates with any CRM and agents call from desktop
Real Time Feedback
Get alerts as soon as a call is not connected
Automated Lead Scoring
Focus on the prospects most likely to turn into customers
AI-Driven Analytics
Higher first call resolution (FCR) through Sentiment Analysis insights
Omni Channel
Communicate through local calls, Instant Messaging and SMS
Smart Chatbots
24/7 availability through AI-driven self-service chatbots
Predictive Analytics
Deliver better customer experience with behaviour insights
Customer satisfaction

for our call centre solution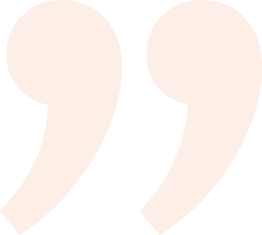 Cut costs and increase profits
Save on
Staff and Resources
Hardware and Infrastructure
Running costs – no hosting/storage fees
Call Costs – low global call rates
Initial Investment and ongoing licencing
Office Space – work anywhere
Benefits of
smart management

tools

To achieve industry leading customer service requires managers to access tools that give them real-time feedback about how their team is performing.
Our contact centre solution helps managers to identify what actions are needed to deliver the best customer experience and increase employee efficiency.
Ready to try our
cost-effective

contact centre platform?

Hassle-free call centre solution that you can use right away