Free cloud-based contact centre solution
Give customers interactions they want with a call centre employees love. It's hassle-free. You just need a computer, headset and a connection to the internet.
Increase customer satisfaction
Highest Quality of Service
Best compliance & brand protection
Improved efficiency & productivity
Higher First Contact Resolution (FCR)
Superior
customer experience

means business

Our Call Centre solution provides every tool needed to turn prospects into satisfied customers. Happy customers repeat business and become messengers for your services.

Great customer experience increases profits and lowers lead acquisition cost.
Impact Speech Intelligence
With Automatic Speech Recognition (ASR) and Sentiment Analysis
One of the toughest tasks call centre team leads face is monitoring conversations between agents and customers. It's impossible to listen in on every call but now every call can be transcribed in real time and to understand the mood, sentiment, and tone of customer conversations throughout the customer journey by adding Impact Speech Intelligence to Impact PBX.
This makes every call searchable for keyword usage and Sentiment Analysis can help to identify calls that need closer inspection and agents who need additional training. Impact Speech Intelligence can also help to identify the best performing agents so that other agents can improve by revealing key metrics like talk-to-listen ratio.
Customer satisfaction

for our call centre solution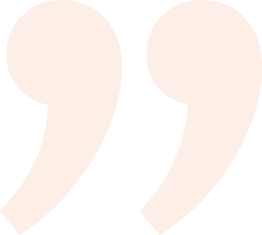 Cut costs and increase profits
Save on
Staff and Resources
Hardware and Infrastructure
Running costs – no hosting/storage fees
Call Costs – low global call rates
Initial Investment and ongoing licencing
Office Space – work anywhere
Benefits of
smart management

tools

To achieve industry leading customer service requires managers to access tools that give them real-time feedback about how their team is performing.
Our contact centre solution helps managers to identify what actions are needed to deliver the best customer experience and increase employee efficiency.
Ready to try our
cost-effective

contact centre platform?

Hassle-free call centre solution that you can use right away