Cloud telephony
for business
So, you're considering Viber for your business telecom solution. Did you know that we offer our cloud-based platform FREE to our clients.
It's time to switch to our FREE cloud-based system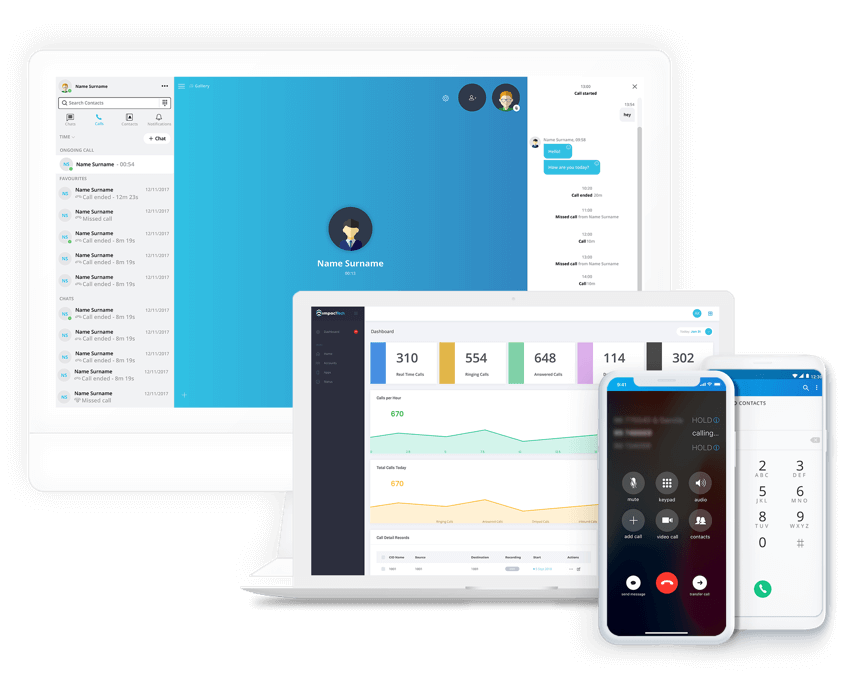 Collect data from every channel to increase personalisation
Happy customers are loyal customers. Loyal customers boost profits and have a greater lifetime value. Sentiment Analysis reveals what makes your customers happy. Our telephony platform collects and analyses data to highlight what keywords lead to sales. Sentiment Analysis also pinpoints the interactions that lead to client unhappiness to help agents avoid repeating the same actions. The platform 'learns' from the data collected and becomes more precise in its understanding about what actions result in a happy, loyal client using your feedback through Continual Learning and delivers insights that result in higher converting campaigns.
Connect directly to the world's top Telcos
Our superior service is built on the long-standing partnerships we have with the world's biggest Telcos including BT, T-Mobile, TATA and BICS. Wherever your business operates and the territories you target, you will always have access to the highest call quality through our cloud-based telephony platform.
A local presence everywhere
Our service brings you closer to your clients
Wherever you are based, your clients can call your business on a local number, removing the hurdle of incurring international call rates. Inbound calls are automatically directed to a representative who speaks the native language from where the call originated. Through our telephony platform, every territory you target is a lot closer and connecting to clients becomes much easier.
Let us handle the security and ensure high availability of your telephony
The digital age has brought businesses countless benefits but with them also comes the need for security that can cope with threats to productivity and connectivity. With our telephony platform, you will not incur additional security expenses because you are using highly secure technology that is monitored by our engineers 24/7 to protect you from the threats other telephony platforms are vulnerable from.
We can handle as many calls as you need to make and take
With our cloud-based telephony platform, your business can grow without incurring additional costs for the number of new extensions or simultaneous calls. Connect all your company's offices from around the world to the same system to monitor and scale effortlessly.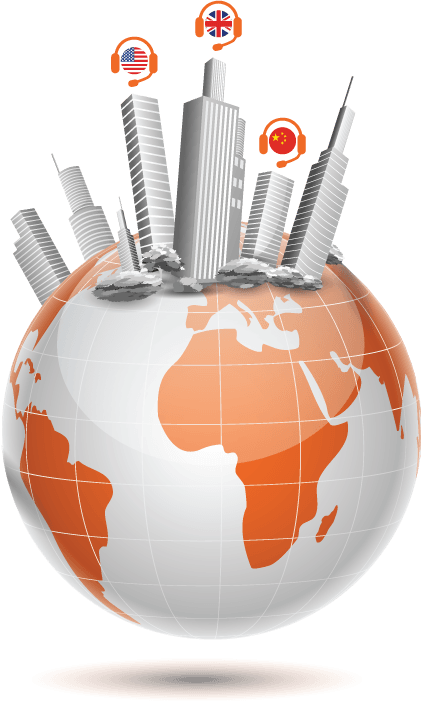 FEATURES
per Month
per Year
Free unlimited extensions
No maintenance fee
No IT updates
Unlimited free users
No setup costs
Highly secure
Integrate with any CRM
Unlimited recording (up to 1yr)
Call from browser & on-the-go
No need for hardware
A local presence everywhere
3CX
per Month
per Year
€225 (per year up to 4 Sim. Calls)
per Month
per Year
FREE
 Free unlimited extensions

 No maintenance fee

 No IT updates

 Unlimited free users

 No setup costs

 Highly secure

 Integrate with any CRM

 Unlimited recording (up to 1yr)

 Call from browser & on-the-go

 No need for hardware

 A local presence everywhere
3CX
per Month
per Year
€225 (per year up to 4 Sim. Calls)
 Free unlimited extensions

 No maintenance fee

 No IT updates

 Unlimited free users

 No setup costs

 Highly secure

 Integrate with any CRM

 Unlimited recording (up to 1yr)

 Call from browser & on-the-go

 No need for hardware

 A local presence everywhere
Out-of-the-box integration with your favourite products
Scalable API architecture makes integration hassle-free